San Francisco Bay Area
Oakland Civic Center
Picture yourself living steps away from delicious food, next level bars, and the beauty of Lake Merritt. In our Civic Center community you get all of that with the added bonus of never having to worry about your commute again.
Starts From
Prices may vary based on the room and length of lease
$1,325
Term Length
3-12 months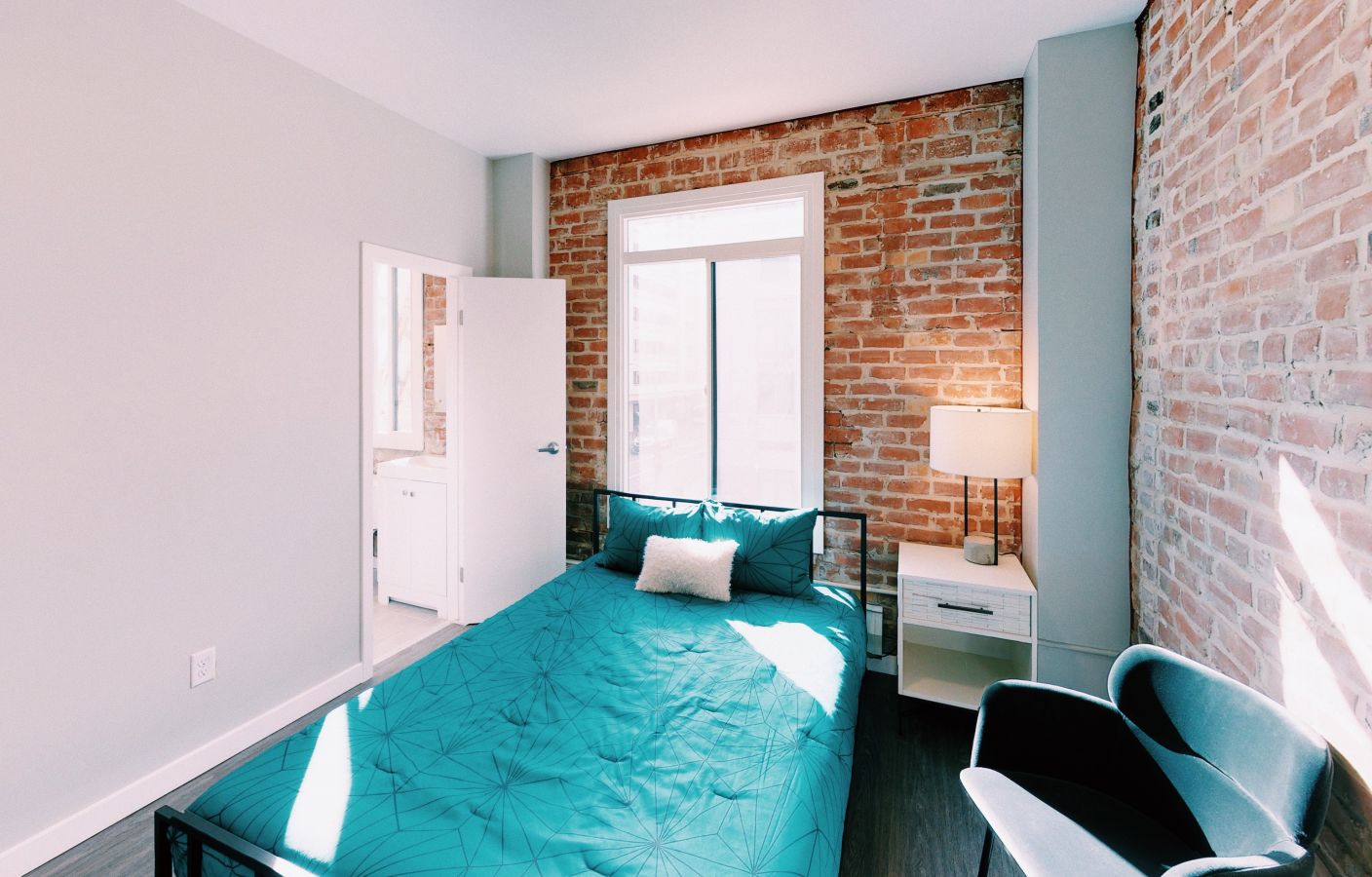 Explore Oakland Civic Center
Unit 301
Unit 307
Unit 309/308
Unit 310
Unit 314
5th Floor Themed Kitchen
Unit 701
The Home
The community is housing in a 6 story brick building in the heart of Oakland Chinatown. The light and airy rooms of exposed brick have been renovated to preserve the old charm of the neighborhood while curated murals through the building bring new pops of life. 
Communal space
Hungry? Head over one of the communal kitchens located on every floor of the building to whip up your next meal. Have work to do? Choose between four coworking lounges to get down to business. Trying to unwind? The massive basement rec room is decked out with everything you need to host the ultimate night in.
Your private suite
Every room comes with all of the essentials – queen or full-sized bed and mattress, closet, desk, nightstand, and lamp. All suites have abundant natural light and exposed brick walls.
You can call (855) 464-3245 for more information.
Community Events
Check out what our members have been up to
Virtual Tutorial: Paint 'n Pour
Demystifying Dishes: Japanese Vegetarian Curry
Cinco de Mayo Food Truck Outing! (Dolores)
Visual Journaling Workshop
The Neighborhood
Oakland Civic Center
Civic Center brings you the best of all worlds being surrounded by Chinatown, Old Town, and Uptown. Between the delicious food, great local brews, and ample sun at Lake Merritt, you won't have to go far from home to have a great time.
So what's for dinner?
With the amount of award winning restaurants in the area, choosing what to eat might become the hardest part of your day. Grab some of the hand pulled noodles at Shan Dong  and pair them with a rare cask release from The Trappist. Or head over to Swan's Market and choose between the gourmet options in the modern food hall. Whatever you choose, it's sure to be delicious.
The easiest commute
Being just blocks from both the 12th Street and Lake Merritt BART stations, you'll find yourself in the unique position of being able to take any of the BART lines between SF and the East Bay. Plus with the Jack London Port within walking distance you can treat yourself to the occasional ferry.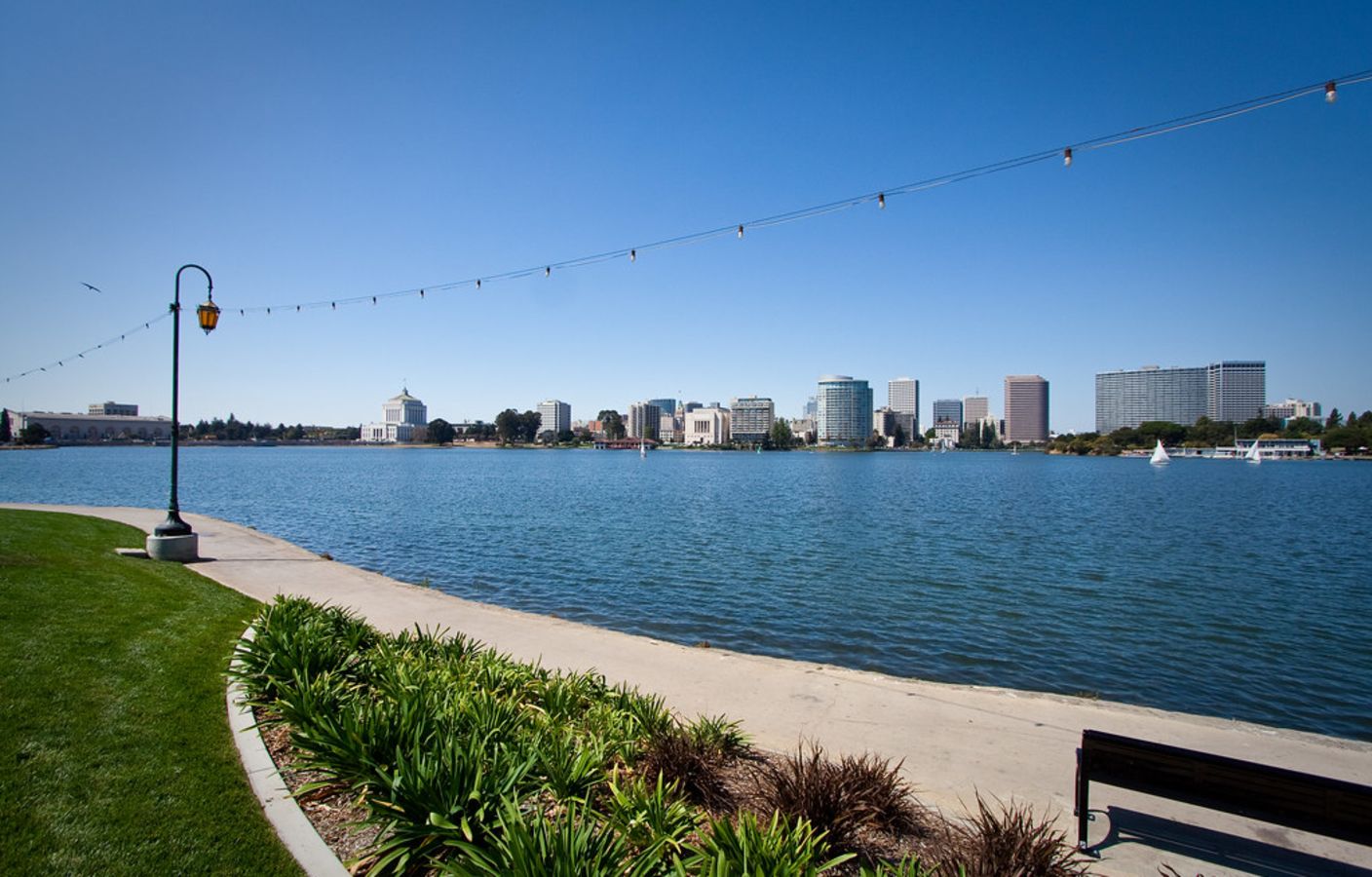 Loading...