Explore North Beach
1st Floor
2nd Floor
3rd Floor
Media Room
Kitchen
Bathroom
The Home
This community is situated on a quiet alley where North Beach intersects the Financial District and Chinatown. Exposed brick adds character and warmth to the home, and views of the iconic Transamerica Pyramid and Sentinel Building make for a stunning backdrop.
Communal space
The patio, 2 kitchens, dining room and media lounge make an excellent space to stay in with friends, or a great gathering spot before heading out to the surrounding nightlife options.
Your private suite
Every room comes with all of the essentials – queen or full-sized bed and mattress, closet, desk, nightstand, and lamp. All suites have abundant natural light and exposed brick walls.
You can call (877) 628-7570 for more information.
What's
Included?
Your Suite
Bed & mattress
Nightstand
Closet
Utilities
Electricity
Heat
Water
High-speed WiFi
Essentials
Basic essentials
Cleaning supplies
Washer/dryer
Furnished units
Weekly cleaning of communal spaces
Community
Starcity-sponsored events
Volunteering opportunities
TVs with Netflix, Hulu, HBO
Bike storage
Connected speakers
Community Events
Check out what our members have been up to
Private Movie Theater Rental: Back to the Future
Virtual Tutorial: Paint 'n Pour
Demystifying Dishes: Japanese Vegetarian Curry
The Neighborhood
North Beach
North Beach, whose rich and colorful history has greatly influenced the culture of San Francisco, is now steeped in Italian heritage, cabarets, jazz clubs, galleries, bars, comedy clubs, bookstores, and pizza shops.
Historically rooted
The strong Italian history and culture can be seen in the neighborhood's gelato parlors, open-patio seating, coffee shops, restaurants, delis, and bakeries that are alive and thriving. The area's beatnik roots and the cultivation of San Francisco's alternative culture can be seen in the many independent bookstores and hippie mainstays like Vesuvio Café. Locals love how it's deeply-cultured, has a fun, vibrant nightlife, and is nearby to other city hotspots like Chinatown.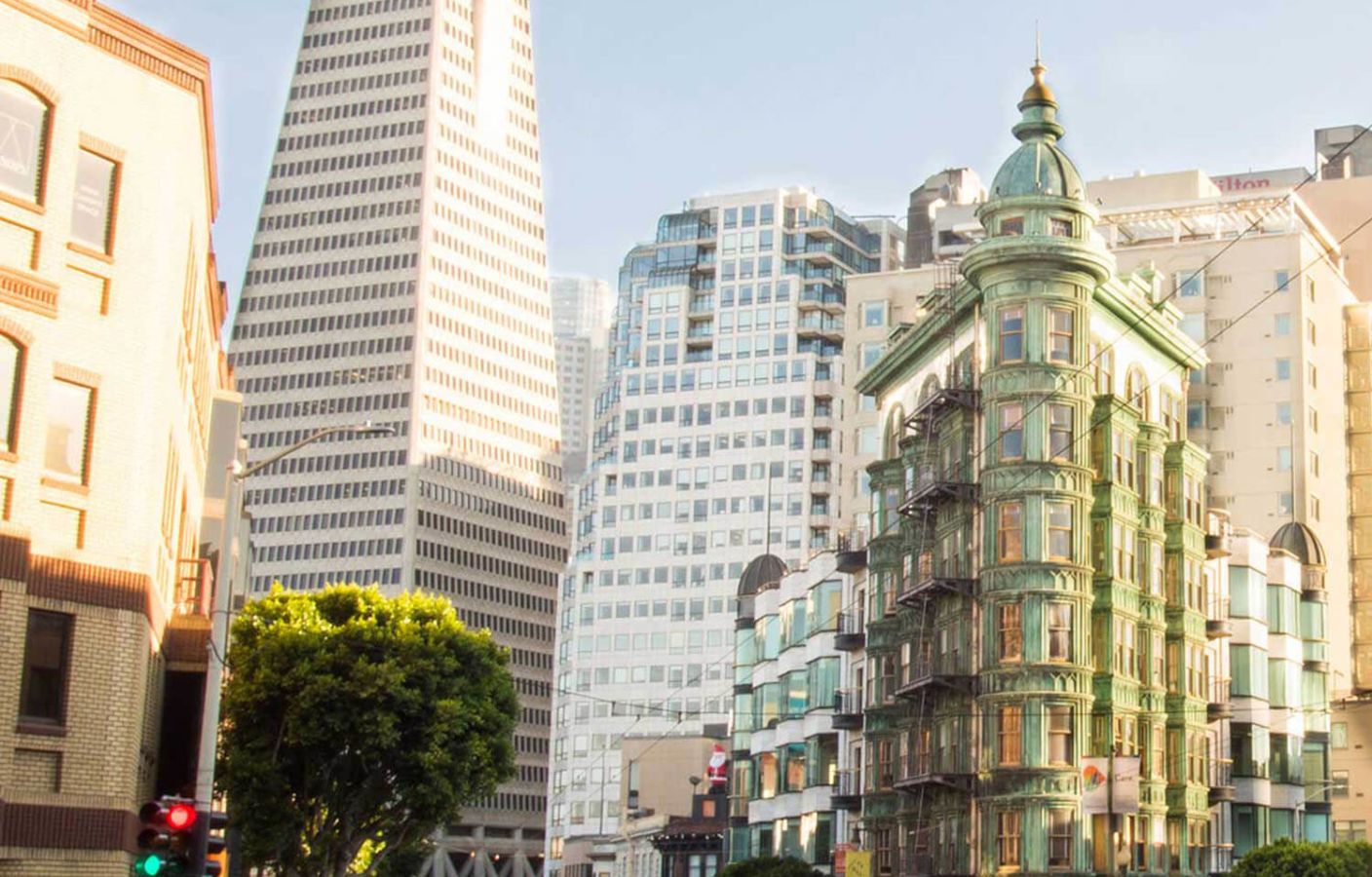 Loading...